fuckthisblogyo: this song is just too fucking...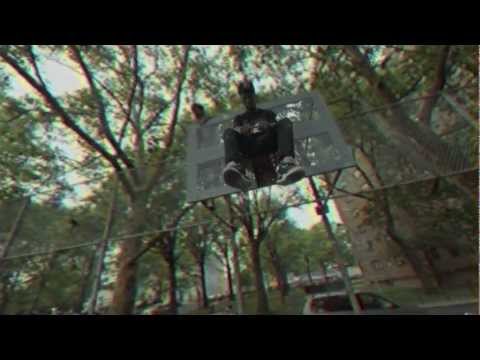 Trinidad Jame$ for Joyrich, by Wish
thesuperculture: Trinidad Jame$ is certainly emerging as a one of hip-hop's most promising personalities. After listening to his lastest project, witnessing his stage presence during CMJ week, and seeing his persona first hand, We can definitely say that Trinidad Jame$ has unlimited star potential. Take a look at the ATL emcee's guest modeling for Joyrich via Wish ATL and make sure to download...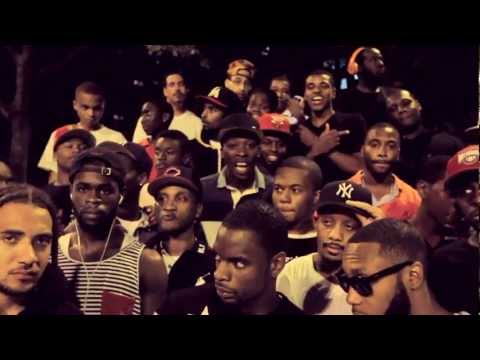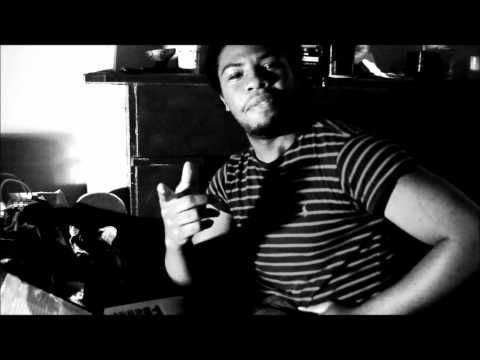 incognegroo: 1st of all I'm way too good for any job. 2nd of all I'll be damned if I ever work in fast food my mother raised me better than that.
brainfried: 00001101001011111000000010101001: from mad thirst to a lot of rage we at a nigga filled house party right now  this isnt a party dude.. this is like a sick scene from animal planet where the animals are about 2 fight but you dont wanna watch but yet you watch anyways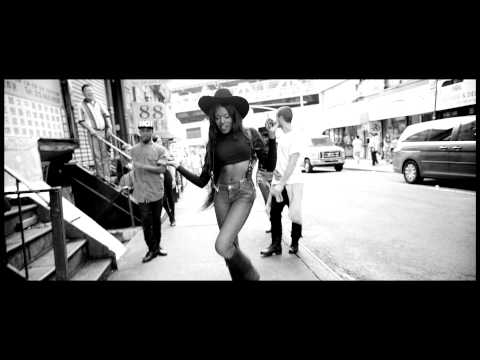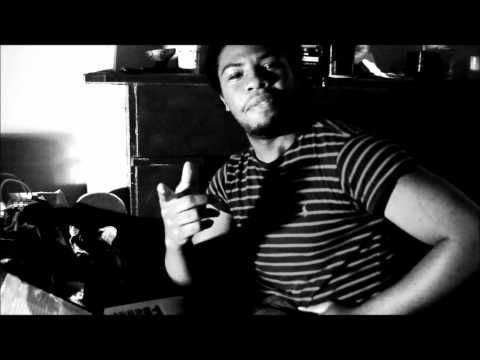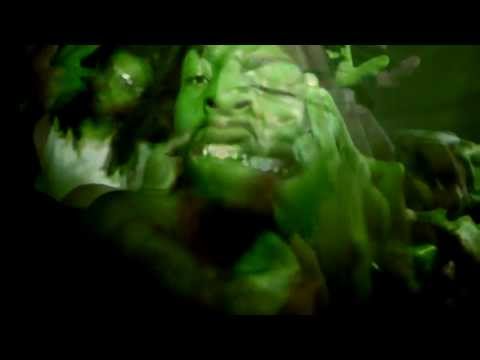 resin7: I DON'T HAVE TO THINK LOGICALLY FUCK YOUR LOGIC YOU HEARTLESS BASTARD I DESERVE BETTER BUT I'M NOT WORKING HARD FOR SHIT I DON'T HAVE TO CHANGE ANYTHING ABOUT MYSELF I'M THE VICTIM AND YOU'RE BEING A FUCKING ASSHOLE I HAVE A FUCKING VAGINA OKAY? IF YOU CAN'T HANDLE ME AT MY WORST YOU DON'T DESERVE ME AT MY BEST S[HE'S] BR[OK]EN
4 tags
1 tag
1 tag
1 tag
abwhoretion:   "Hello Lifealert" "Hello Stella, are you okay?" "… is your refrigerator running?" "Stella, we're all getting a little tired of your bullshit"